UNION CITY, July 1, 2007 - Snap-tite's Quick Disconnect & Valve Division announces the release of a Lloyd's Register certified "FIRE-SAFE" version of 75 Series Screwto-Connect Quick Disconnect Coupling. It is approved for use on Blow-Out Prevention (BOP) Circuits used in the Oil and Gas Industry. This third-party certification (Lloyd's Register Certificate NAO 0701023/1) verifies that this product meets the standards of API 16D and the Alberta Energy and Utilities Board - EUB Directive #36. These units were tested at 700°C (1300°F) fire exposure for 5 minutes at full operating pressure without loss of pressure or leakage.

The "FIRE-SAFE" rating has become a requirement for couplings used in BOP circuits in Western Canada and is being requested by oil and gas production companies throughout North America and other parts of the world. The design ensures that the coupling will maintain seal integrity during a short term fire to prevent spillage of a potential fuel source.

The -DBP "Fire Safe" option is available in ", 1", & 1 ?" Steel units. Consult factory for additional material
or size options.

Please refer to bulletin "01-0001BE-0607" titled: 75 Series Thread-to-Connect Couplings, for additional
information.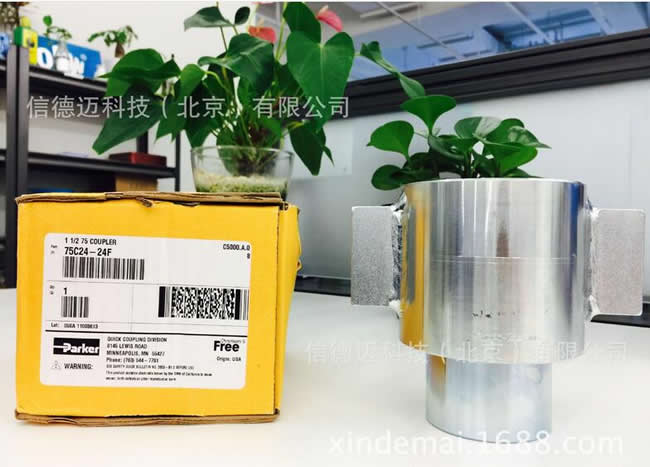 Snap-tite 75C24-24F Coupler 1-1/2" x 1-1/2" NPTF 母头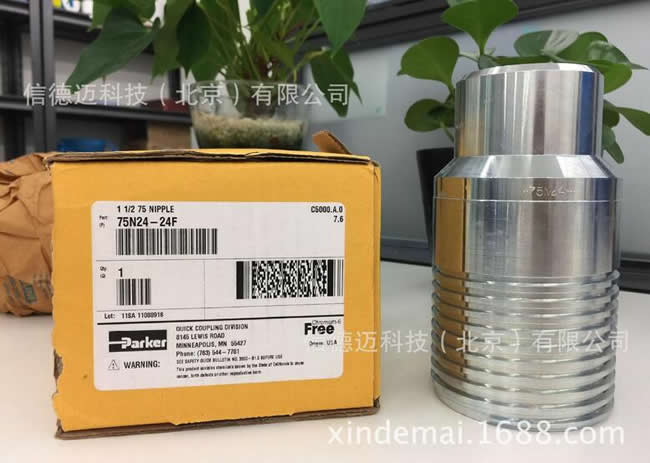 Snap-tite 75N24-24F Coupler 1-1/2" x 1-1/2" NPTF公头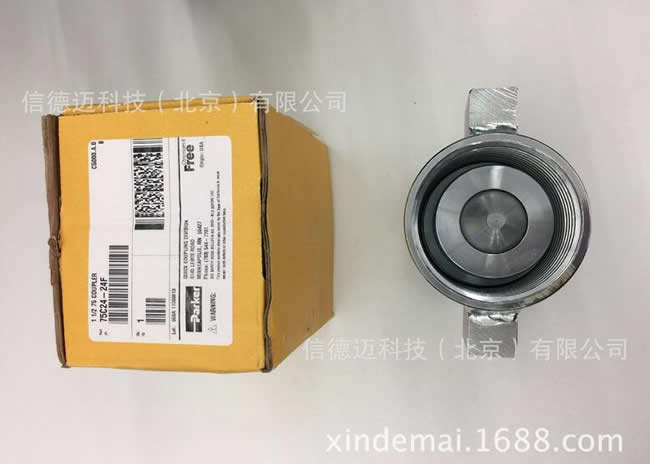 Snap-tite 75C24-24F Coupler 1-1/2" x 1-1/2" NPTF 母头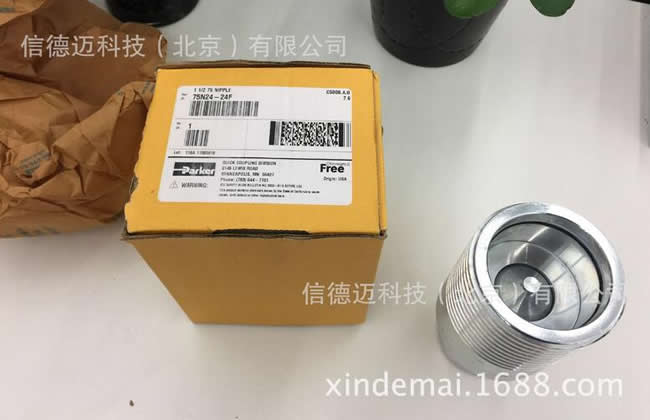 Snap-tite 75C24-24F Coupler 1-1/2" x 1-1/2" NPTF 公头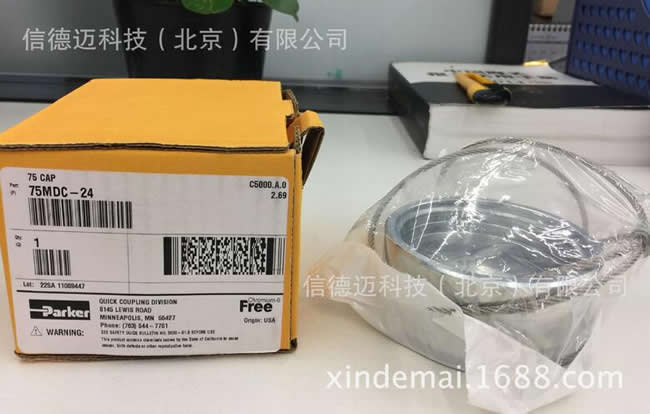 Snap-tite 75MDC-24 1-1/2" Dust Cap 防尘帽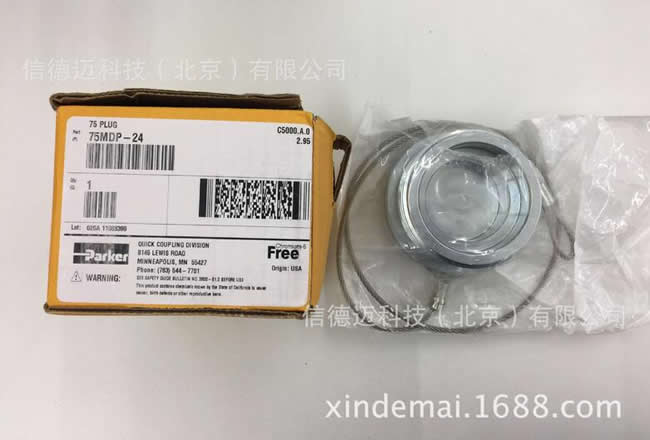 Snap-tite 75MDP-24 1-1/2" Dust Plug 防尘塞